Alan M. Gelb, CFP®
Financial Advisor
alan@wescapgroup.com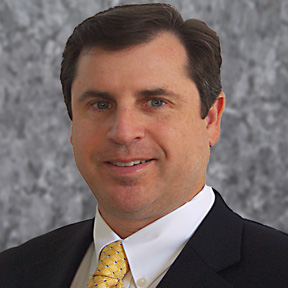 Alan is a Financial Advisor and member of WESCAP's Group's Investment Committee. He has 26 years of industry experience performing portfolio management, personal financial planning, research, client servicing, and marketing duties. Alan has counseled institutional clients and high net worth individuals of various occupational backgrounds.
Prior to joining WESCAP Group, Alan was a Consultant and an Analyst with Seidler Foster Pott, a wealth management firm serving the needs of high net worth individuals and nonprofit organizations. Other past experience includes working for such distinguished Los Angeles-based investment firms as Kayne Anderson and Wilshire Associates.
Alan is a CERTIFIED FINANCIAL PLANNER™ professional. He earned his MBA with a concentration in Finance from Loyola Marymount University and a Bachelor of Arts in Economics from the University of California, Irvine. Alan obtained his certificate in Personal Financial Planning (PFP) from the University of California at Los Angeles (UCLA). He is a member of the National Association of Personal Financial Advisors (NAPFA) and the Financial Planning Association (FPA).
Alan is a life-long resident of Southern California. He resides in West Los Angeles with his wife Stephanie, a practicing attorney, and their energetic puppy named Bandit, a Border-Aussie rescue. In his free time, Alan enjoys cycling, hiking, traveling, photography, scuba, wine tasting, and cooking.  In 2015, he completed his first full IRONMAN triathlon, which was held at Mont-Tremblant, Canada.