Rick Weinlein
Founder and Chief Financial Officer
rick@wescapgroup.com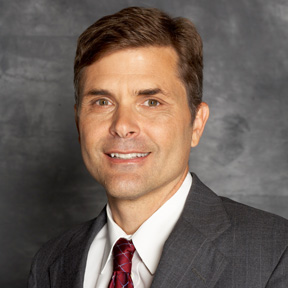 Rick brings over 31 years of investment management and financial planning experience to WESCAP Group. Rick works with individual clients, serves on WESCAP's Investment Committee, and is the firm's co-founder and Chief Compliance Officer.
Prior to joining WESCAP Group, Rick was a Financial Advisor at Asset Management Group, a national investment advisory firm providing fee-only advice to senior corporate executives. Rick began his career in the New York City office of Drexel Burnham Lambert, where he worked as a stock analyst.
Rick received his Bachelor of Arts in Economics from Haverford College in 1981 and a Masters of Business Administration in Finance from UCLA in 1985. Rick and his wife Jill have two girls, Elizabeth and Kate, and live in the La Canada area of Los Angeles. Rick enjoys tennis, biking, and traveling with his family.